Kris Lazaruk PREC*
As a realtor who loves, lives and works in his local community, Kris appreciates the beauty and richness Vancouver living has to offer. Kris's transparent approach enables him to build a foundation of trust with every individual, couple, or family he works with. With a reputation as an industry expert, Kris understands the diversity of communities that exist and knows how to tailor to the individual needs of his clients. Whether they prefer the big city lifestyle or a small-town community feel, Kris knows exactly how to make each client feel happy and confident in their decision to work with him.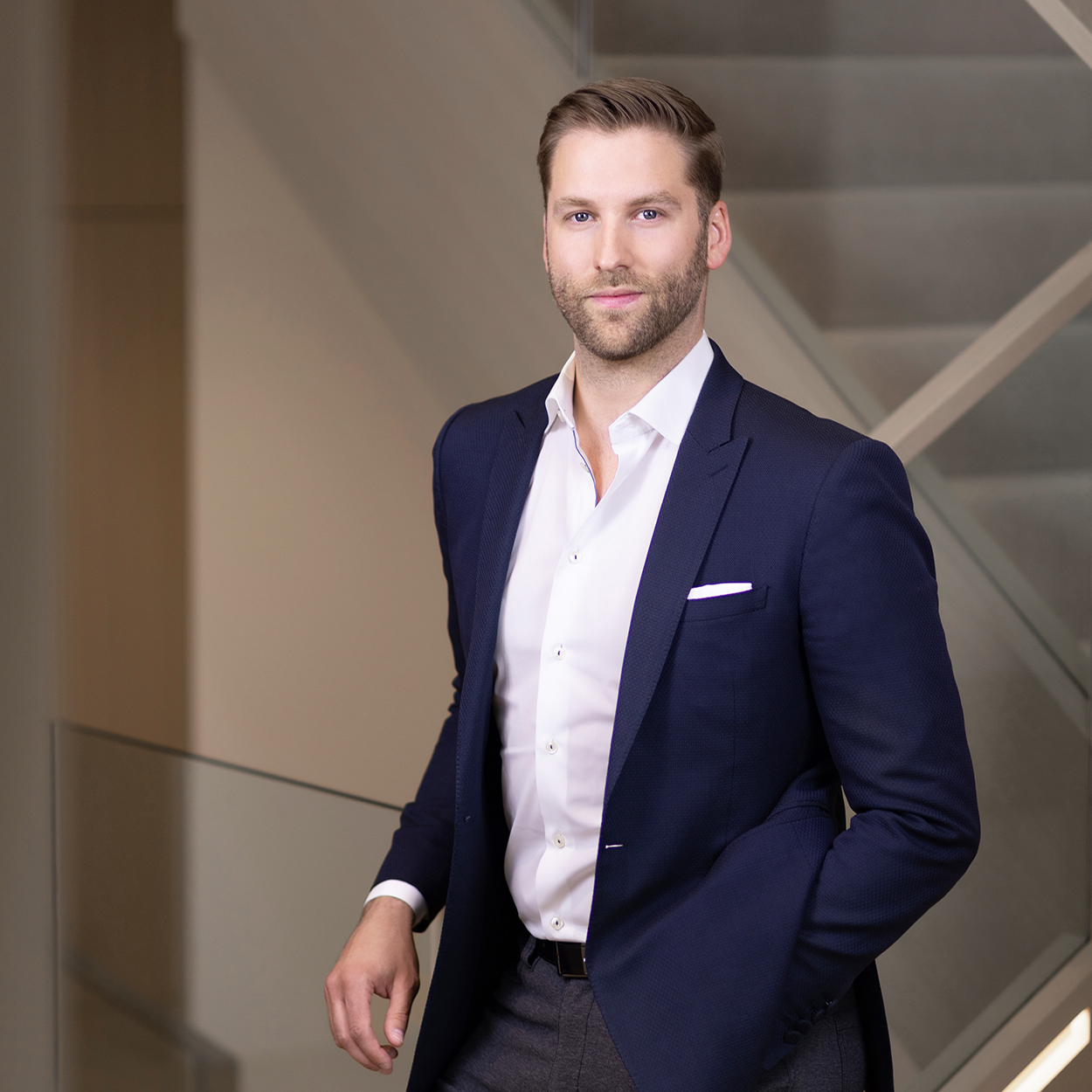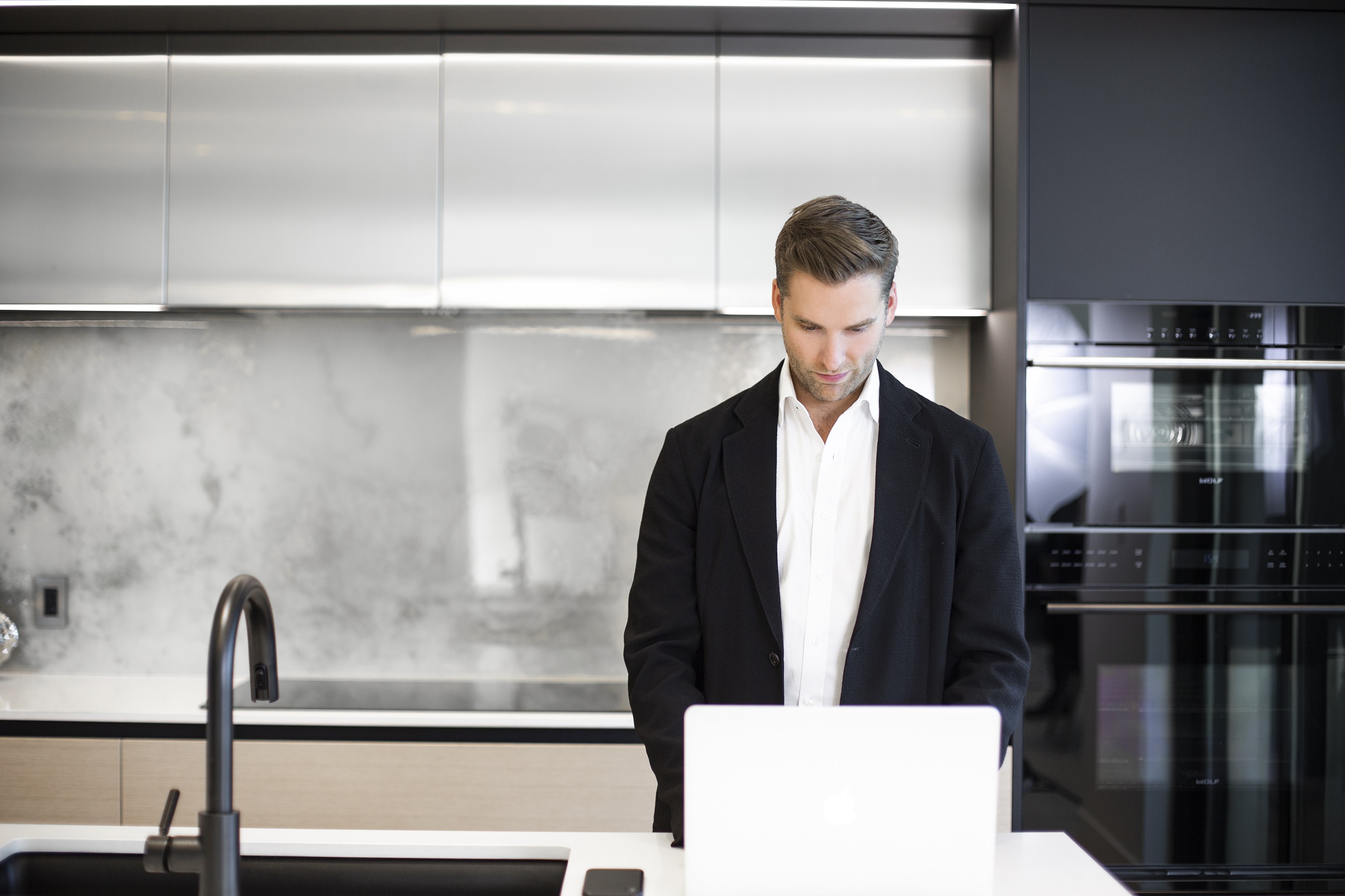 Selling your home
As a selling agent, Kris establishes trust with his clients by consistently creating memorable and successful home selling experiences. When working with Kris, you get an agent that genuinely cares about excellent client satisfaction.
Purchasing a home
Kris always puts the best interest of his buyers at the forefront of his work. He is committed as a long term support system for each client, to help achieve the best property through proven systems. For his out of town clients, Kris offers a white-glove concierge service that picks them up from the airport and takes them to their desired destination while they are visiting.